Best price & exclusive advantages
*Subject to availability
Free wifi

Best room available

Late check-out *

Free parking *

Free access to the spa

Pets allowed for free
Flexible rate
Araxas Online Special Rate. Enjoy an unique experience booking directly with us.
Breakfast included or Half board
Choose dates
Includes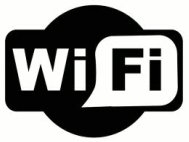 WiFi gratuito en todo el hotel
Wifi Gratis
No dejes de estar conectado, te ofrecemos WiFi gratuito durante toda tu estancia en el Hotel Araxa
We want you to bring your Pet!
Free Pet Suplement
No excuses this time. Bring your pet with you to Hotel Araxa and enjoy the perfect holiday. Booking directly with us it's FREE
1.

Choose arrival date

Days when the offer applies